/my_files/client_uploaded_files/slides/WLG_291_5e715f9ae1a74672418242.jpg
/my_files/design_files/slides/WLG_291_5b170396d35d2186792644.jpg
/my_files/design_files/slides/WLG_291_5b17039b2bf18441199938.jpg
/my_files/design_files/slides/WLG_291_5b1703982e35b317716290.jpg
LaNae Griffiths
Mesquite Real Estate Expert
Mesquite, NV Real Estate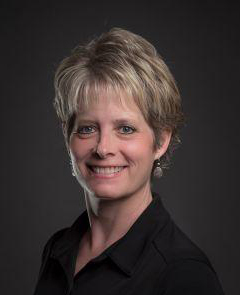 Hi, I'm
LaNae Griffiths
with
Mesquite Realty
in
Mesquite, NV
, I live here in beautiful Mesquite, and not only love to sell homes... but I am sold on the life-style, the climate, and the wonderful area of Mesquite, NV.
I feel so fortunate now to pursue my idea of a "dream" job - helping YOU with your next real estate pursuit!
Call Anytime: (435) 229-6326 or send me a message
Mesquite Area Information
Weather
Weather not available.
Featured Listings in Mesquite
Below is a list of some of the popular neighborhoods in Mesquite, NV, click on any one to view properties for sale in the area.
View homes for sale in Mesquite, NV by the type of community.